Customisable 3D Printed Glasses Frames by You Mawo
In the video, you can see the virtual try on of you mayo glasses frames. In addition to that, you can see a live preview of the changes during the virtual try on.
Show More
Show Less
Latest Videos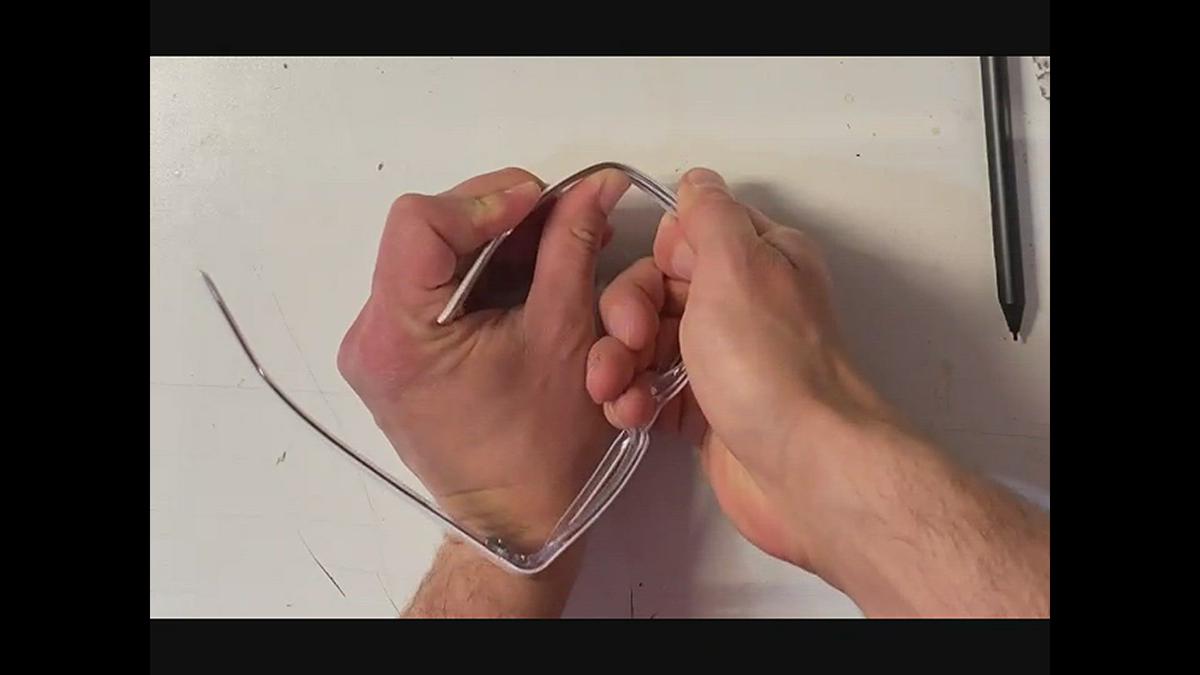 0:44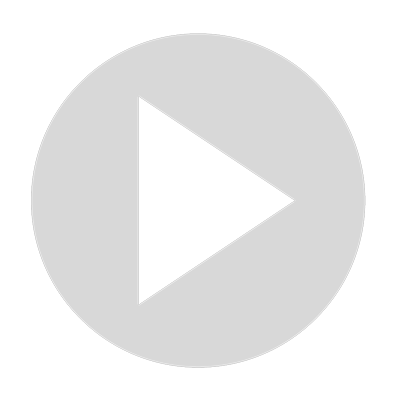 How Durable Are Acetate Frames?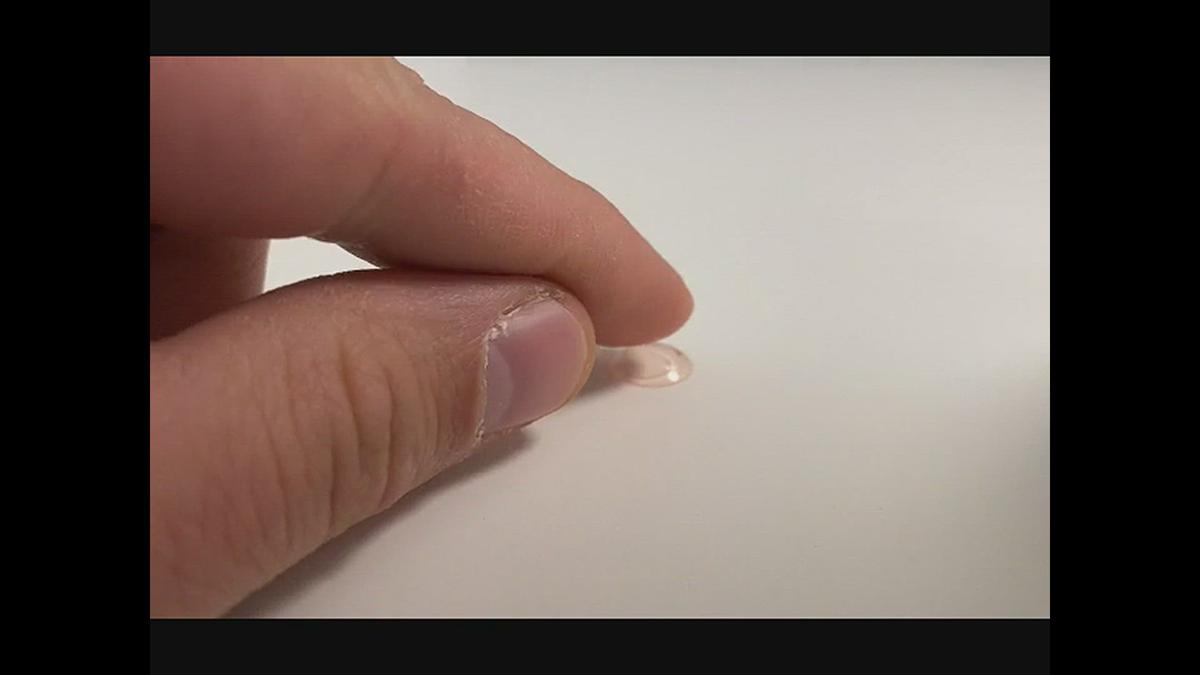 1:14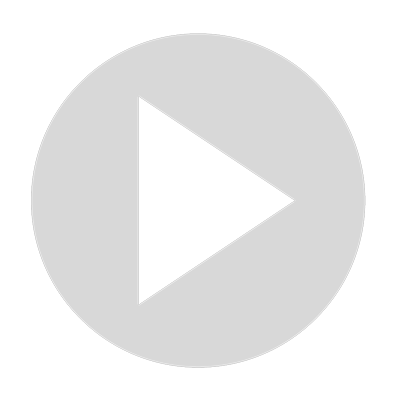 How Easily Do Hard Contacts Break?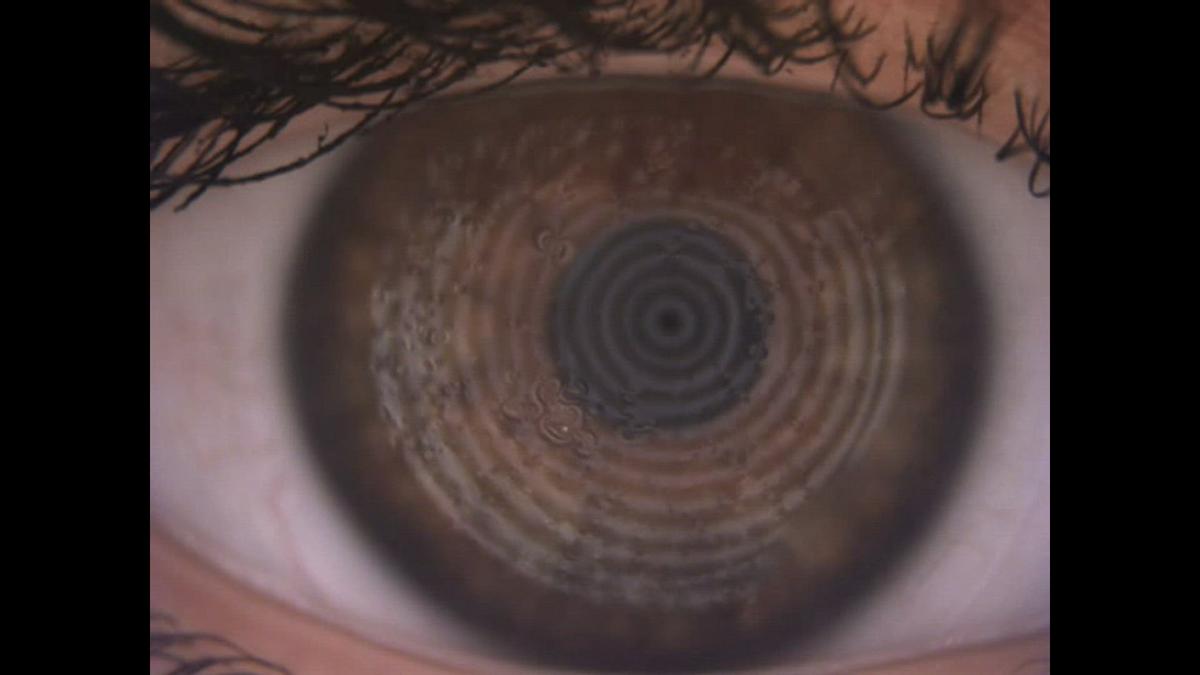 0:17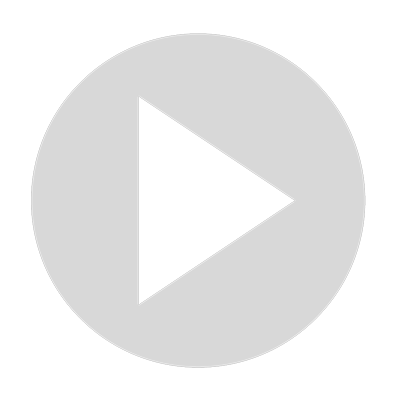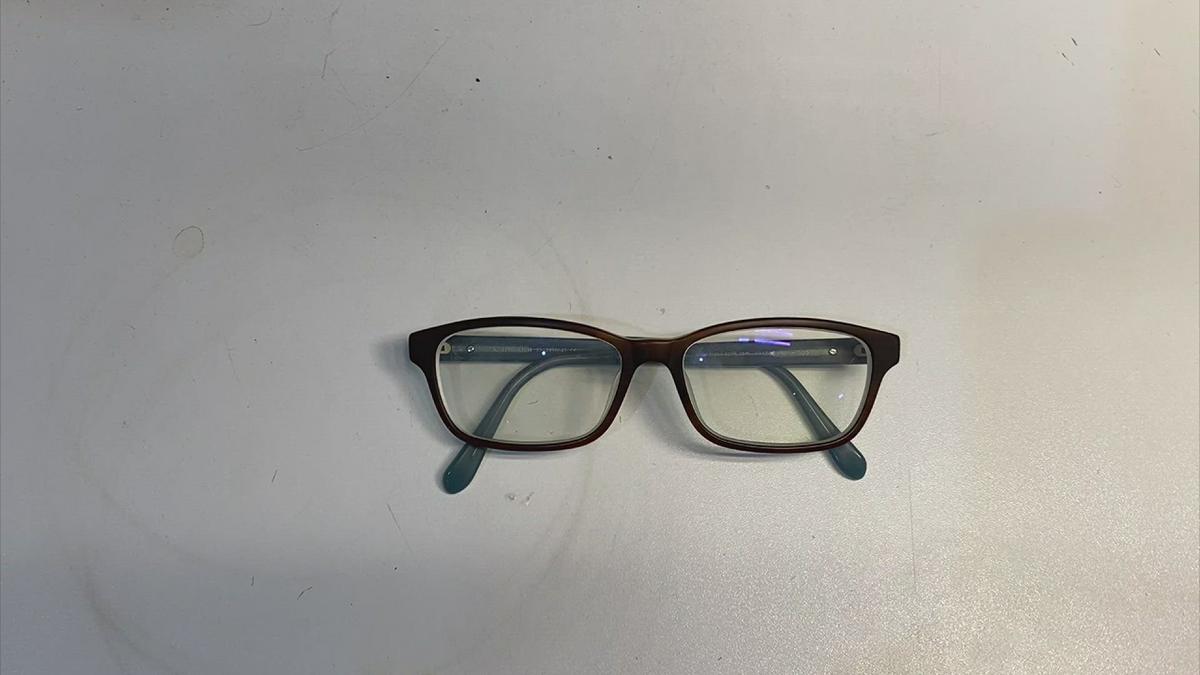 1:01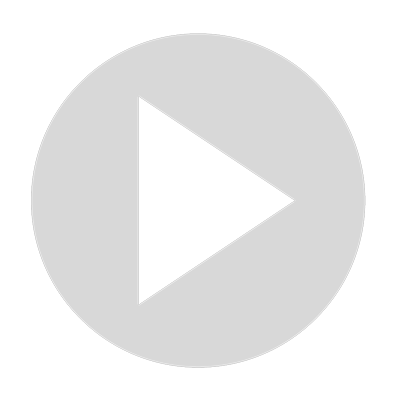 How To Pop the Lenses Out of Plastic Frames?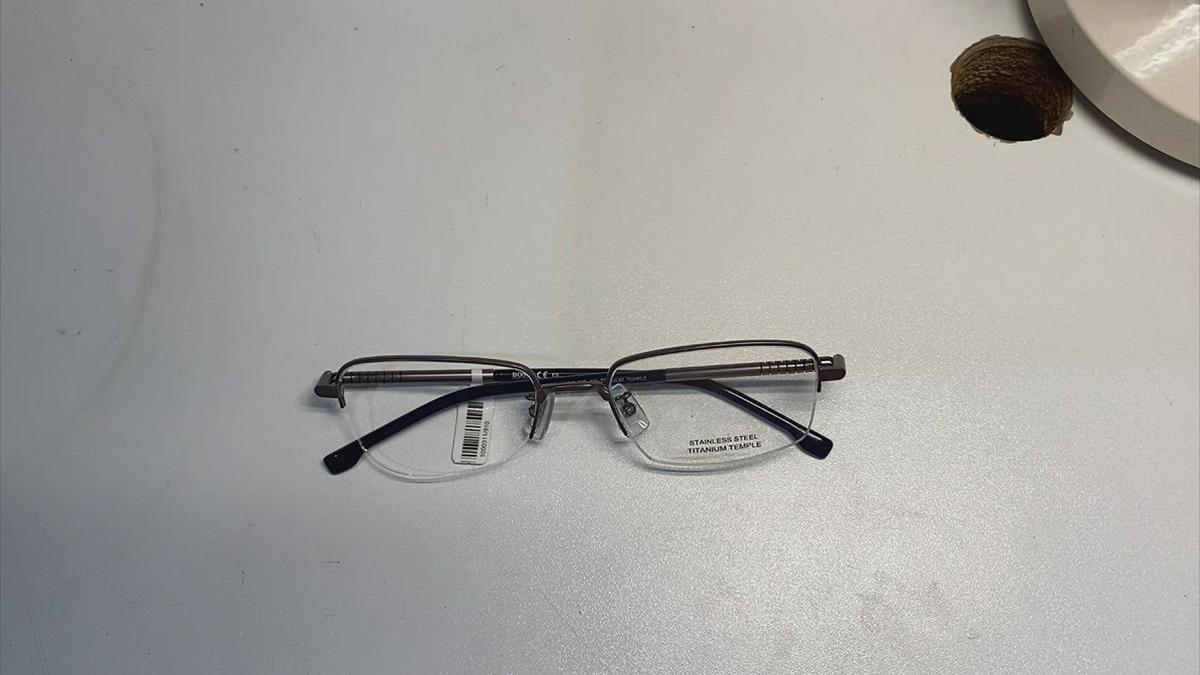 1:19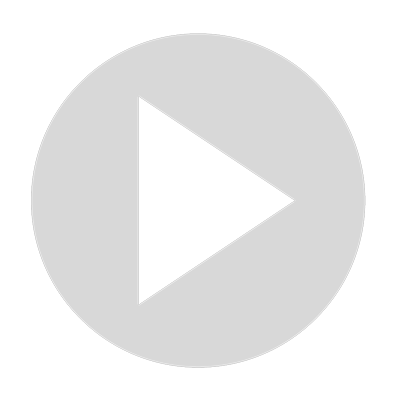 How To Insert a Lens Into a Nylon Frame?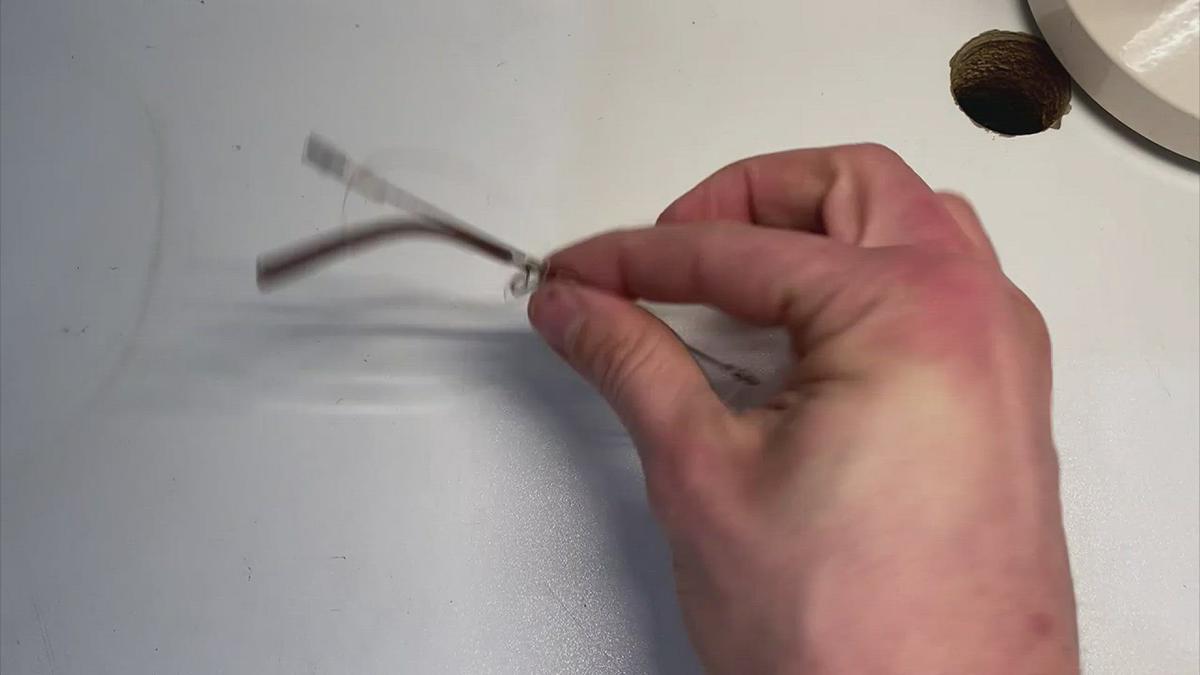 1:27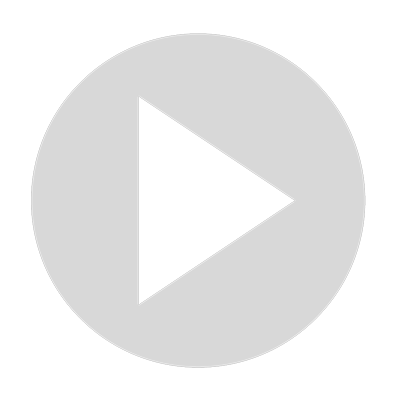 How To Change Nose Pads on a Frame With a Loop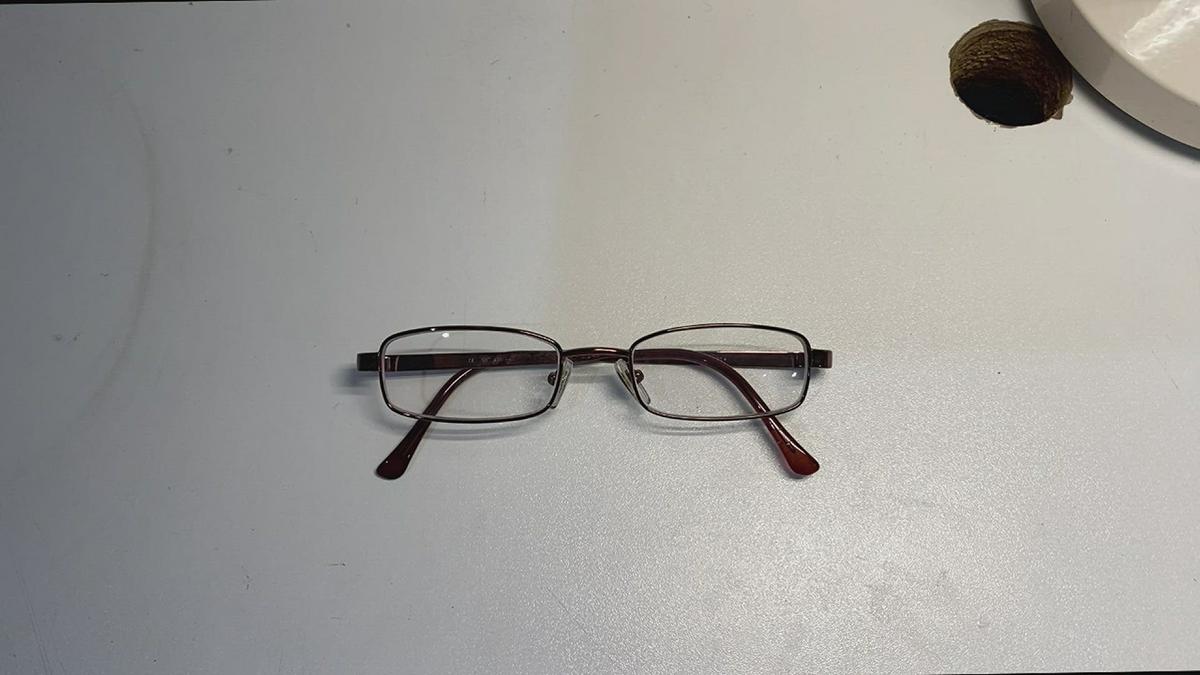 1:21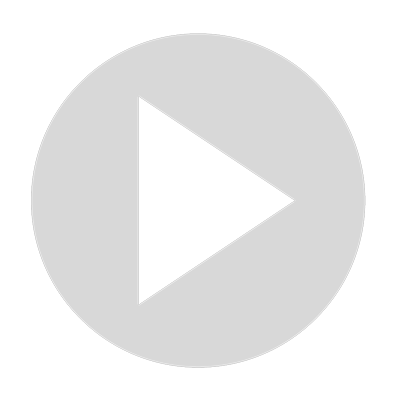 Change Nose Pads With a Screw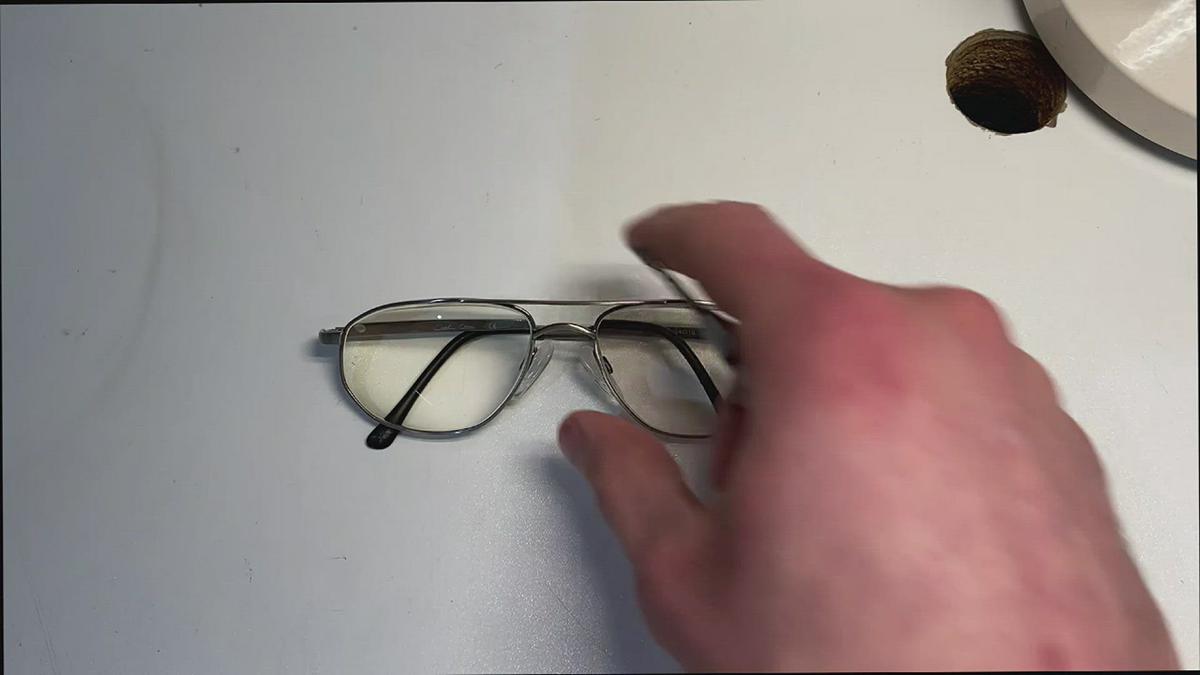 0:52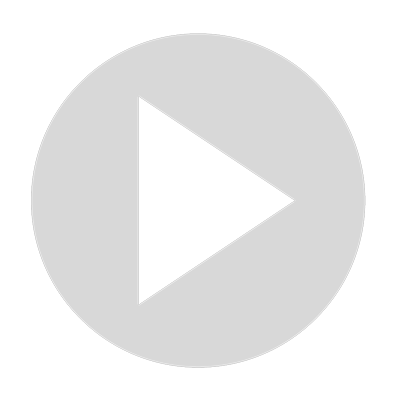 How To Change Click Nose Pads on Glasses?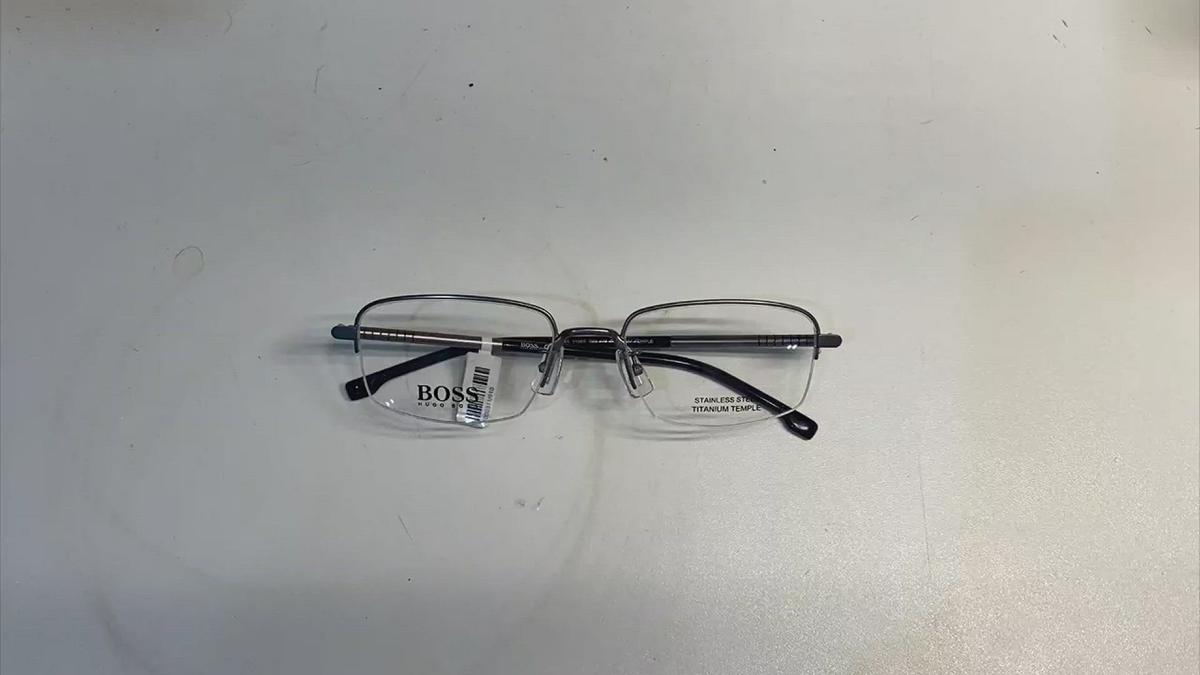 1:15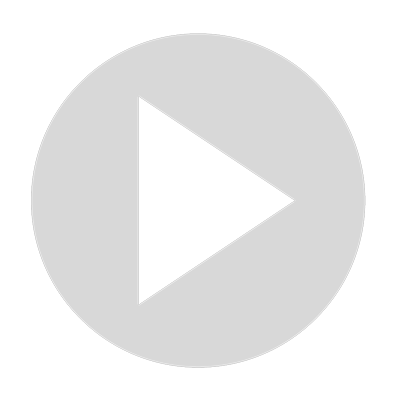 How To Remove Lenses From Nylon Frames?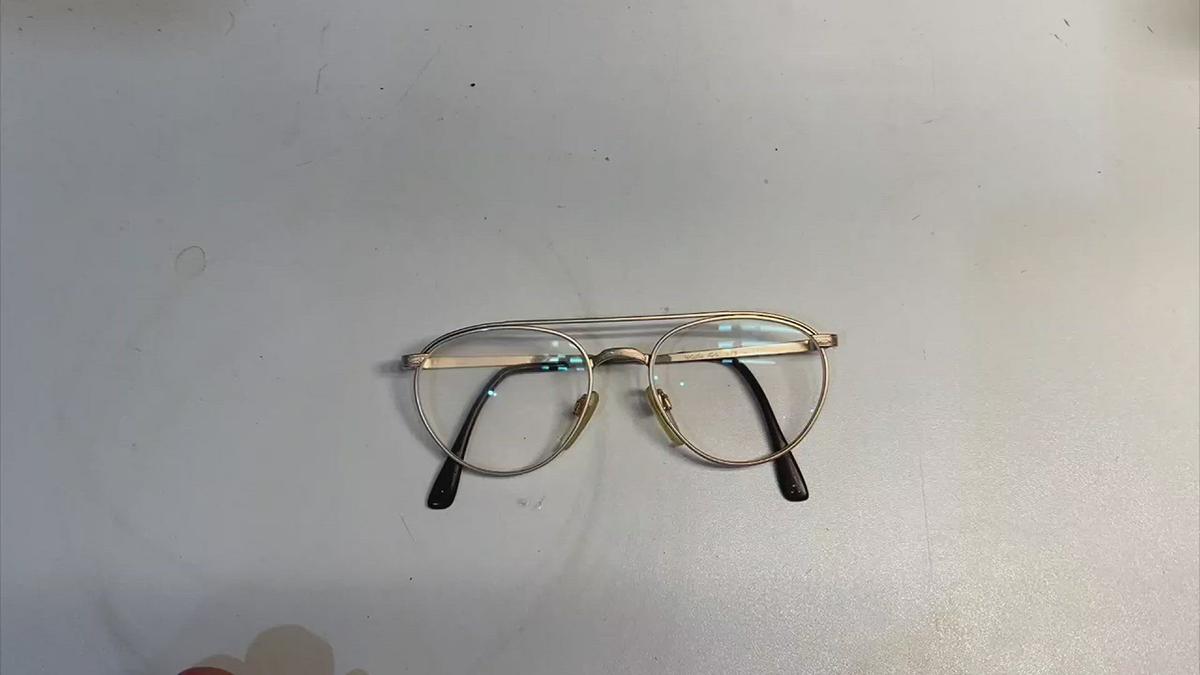 1:32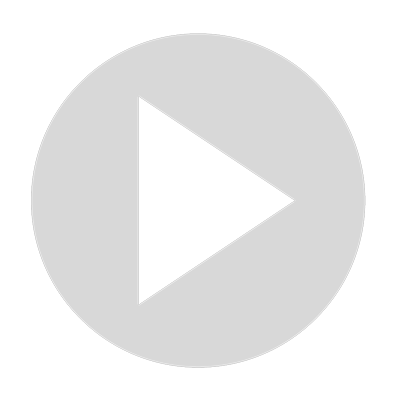 How To Remove Lenses From Metal Frames?