All About Progressive Lenses for Pilots
What should you look for when it comes to buying progressive lenses for pilots? What should you avoid? In this video, you will learn about the different types of lenses.
Show More
Show Less
Latest Videos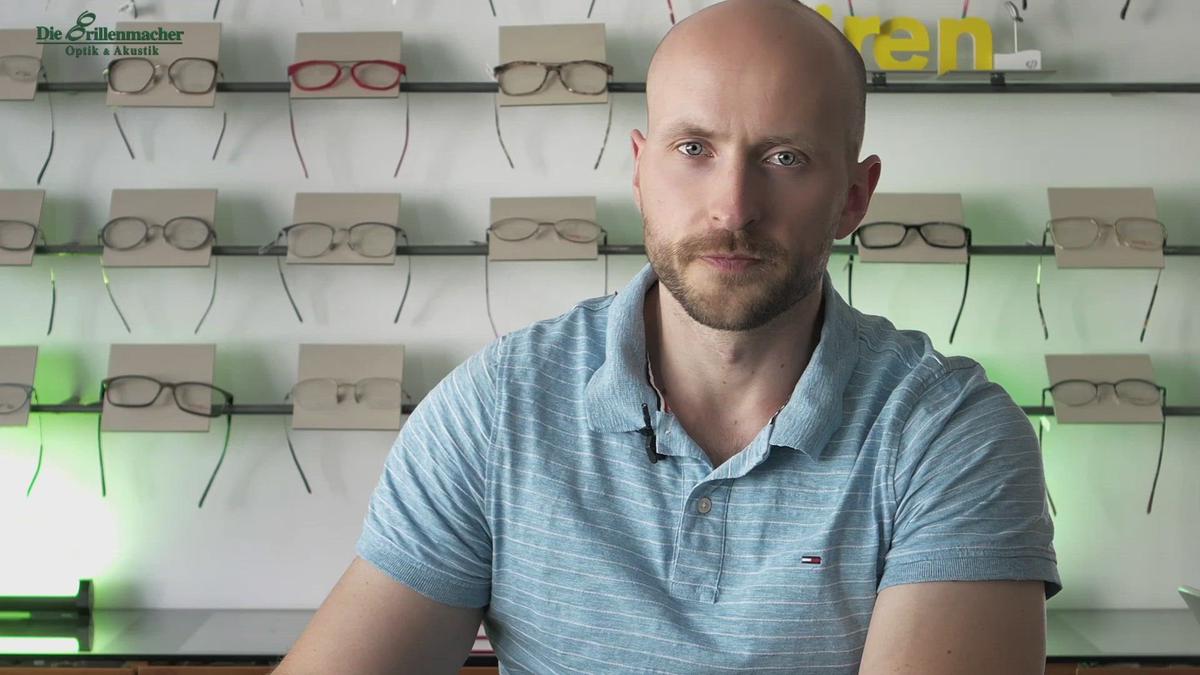 1:40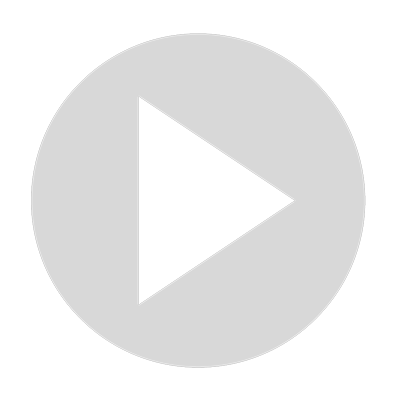 Customisable 3D Printed Glasses Frames by You Mawo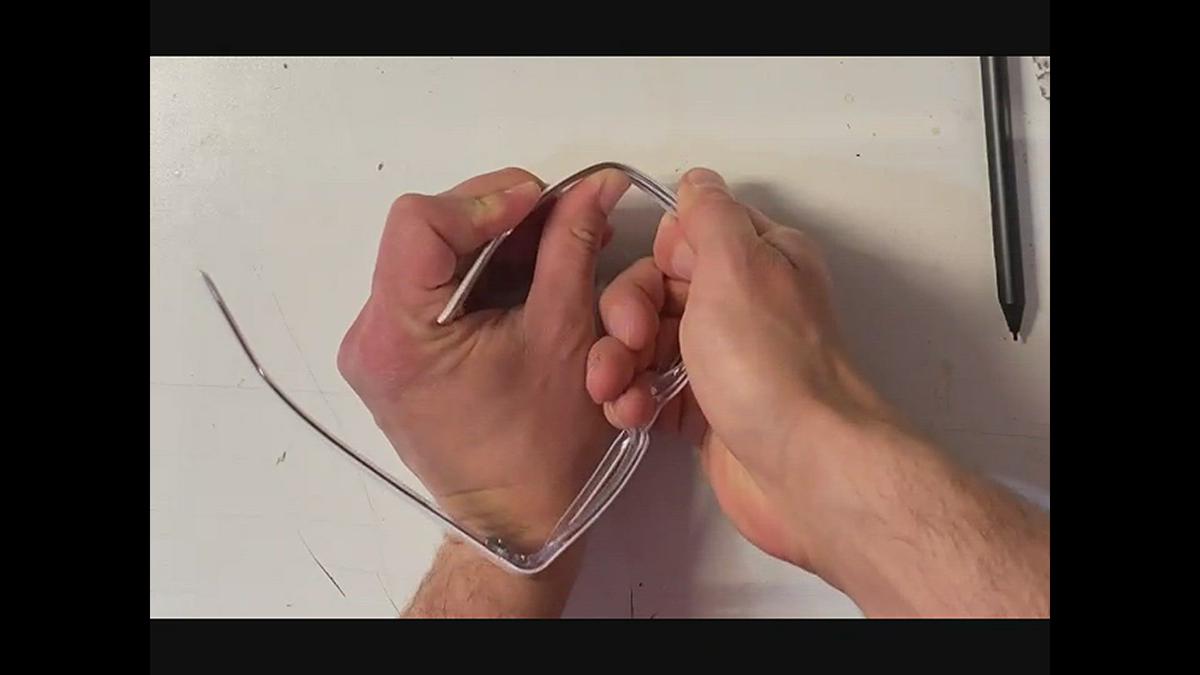 0:44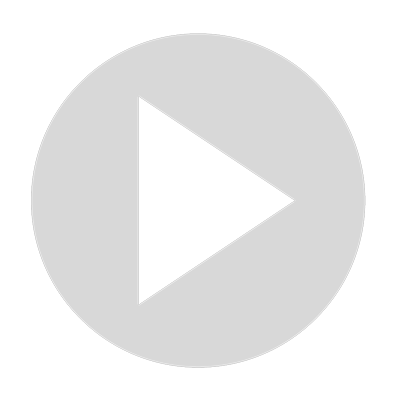 How Durable Are Acetate Frames?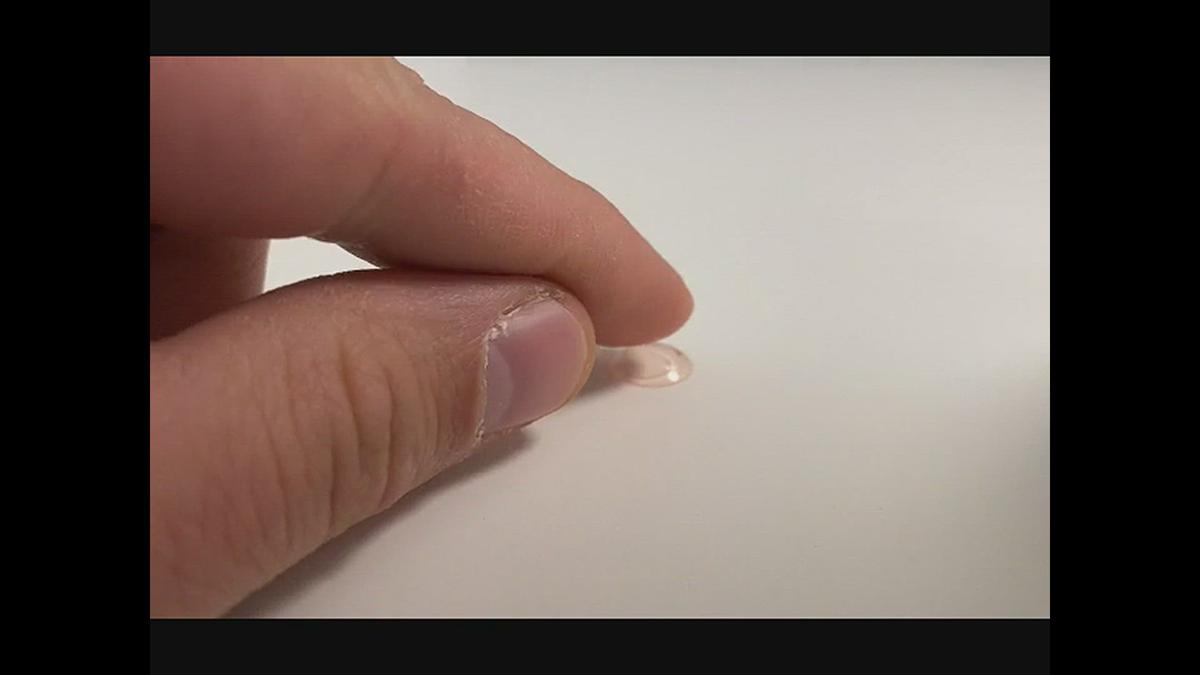 1:14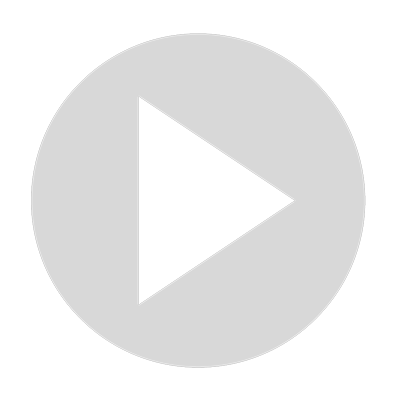 How Easily Do Hard Contacts Break?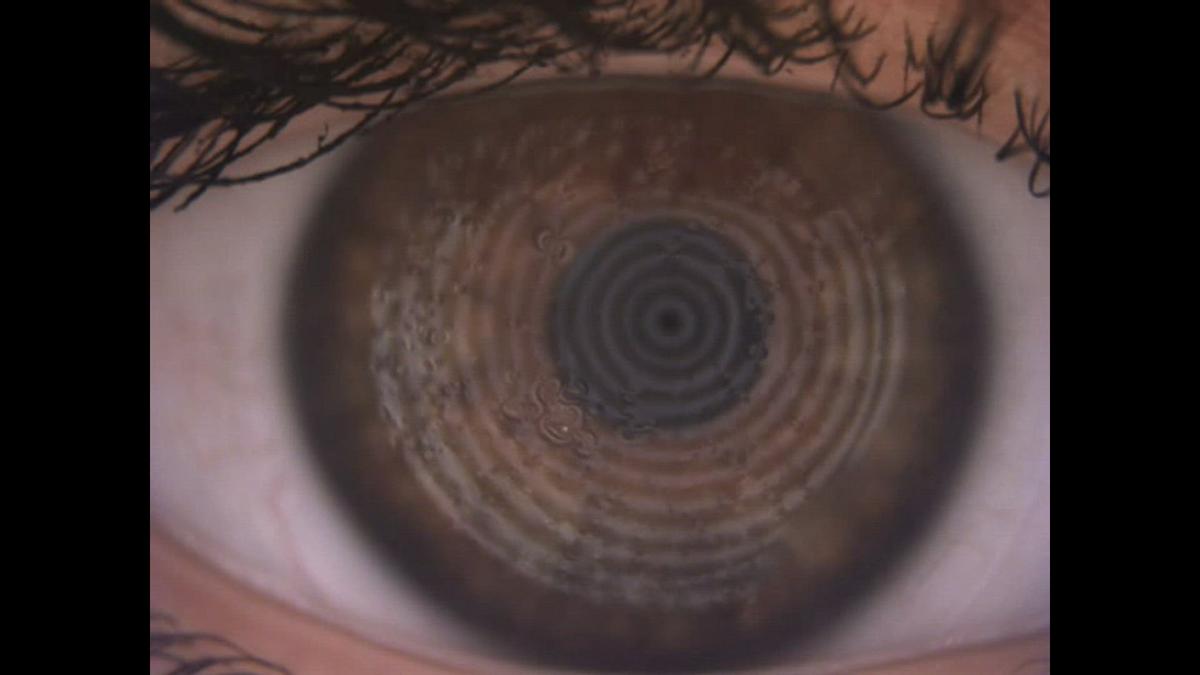 0:17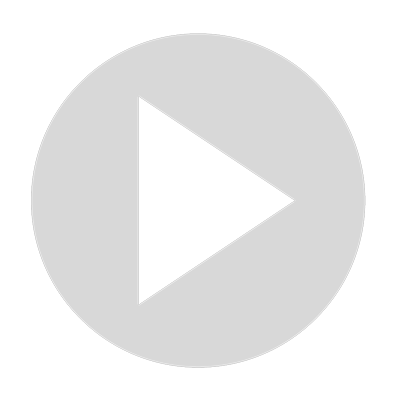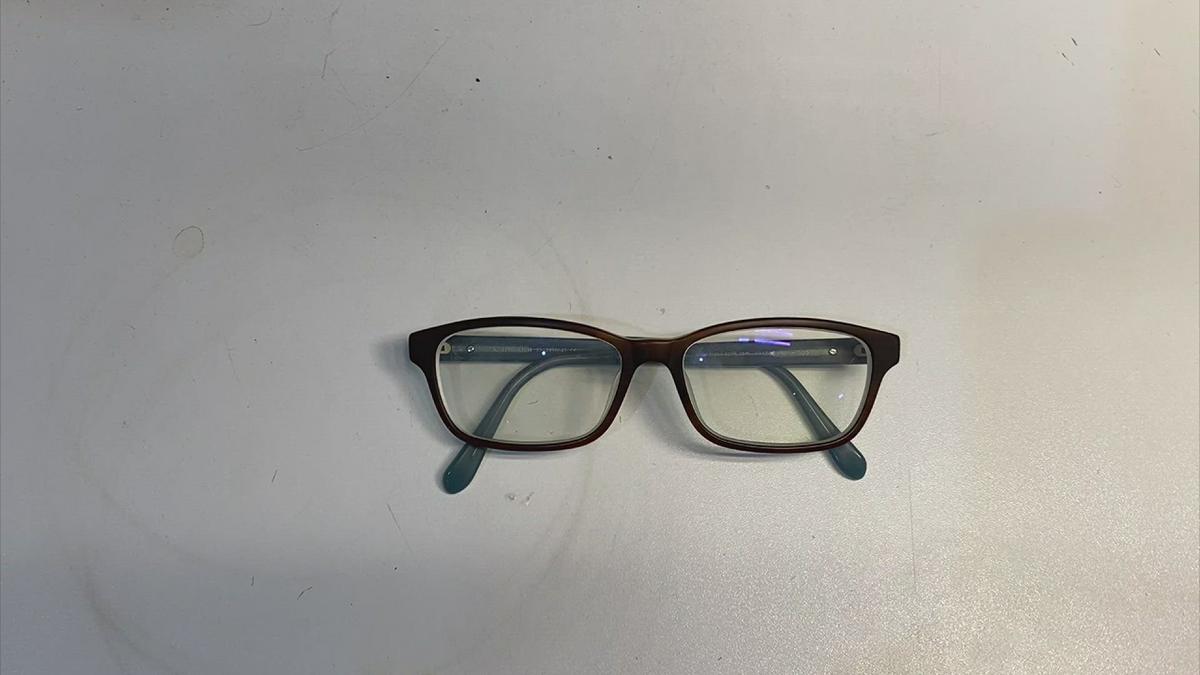 1:01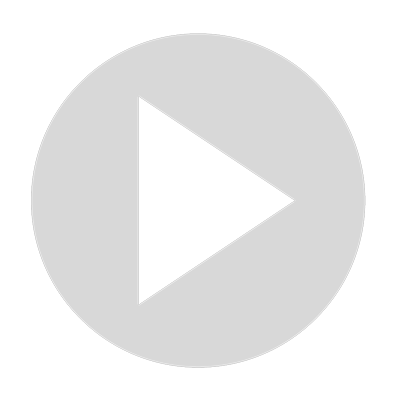 How To Pop the Lenses Out of Plastic Frames?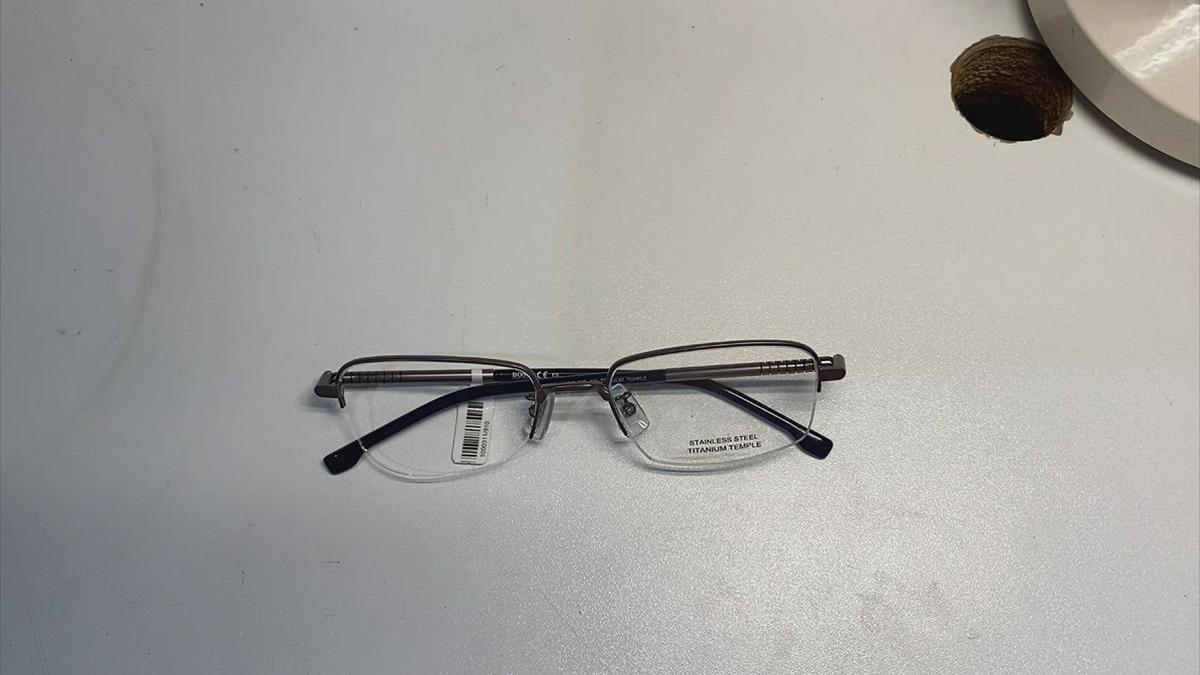 1:19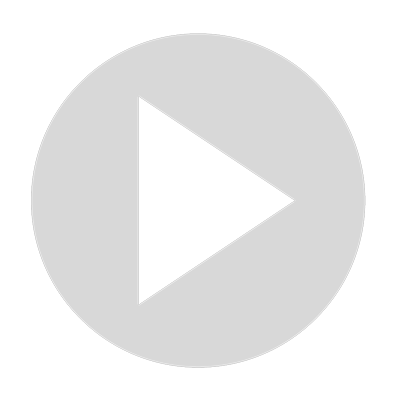 How To Insert a Lens Into a Nylon Frame?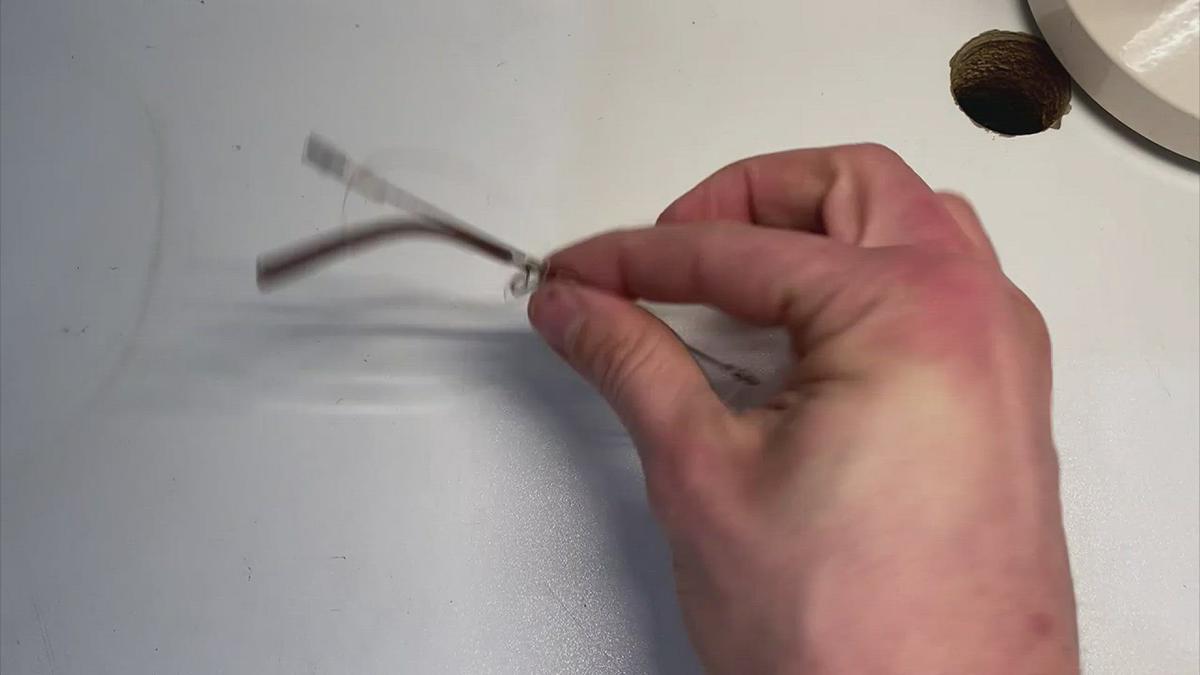 1:27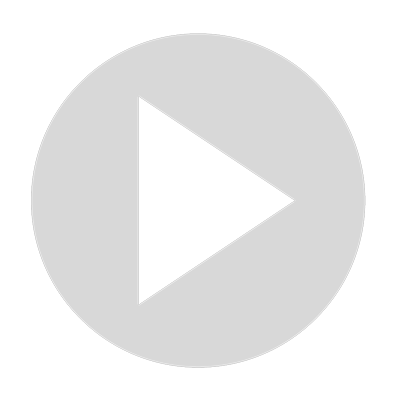 How To Change Nose Pads on a Frame With a Loop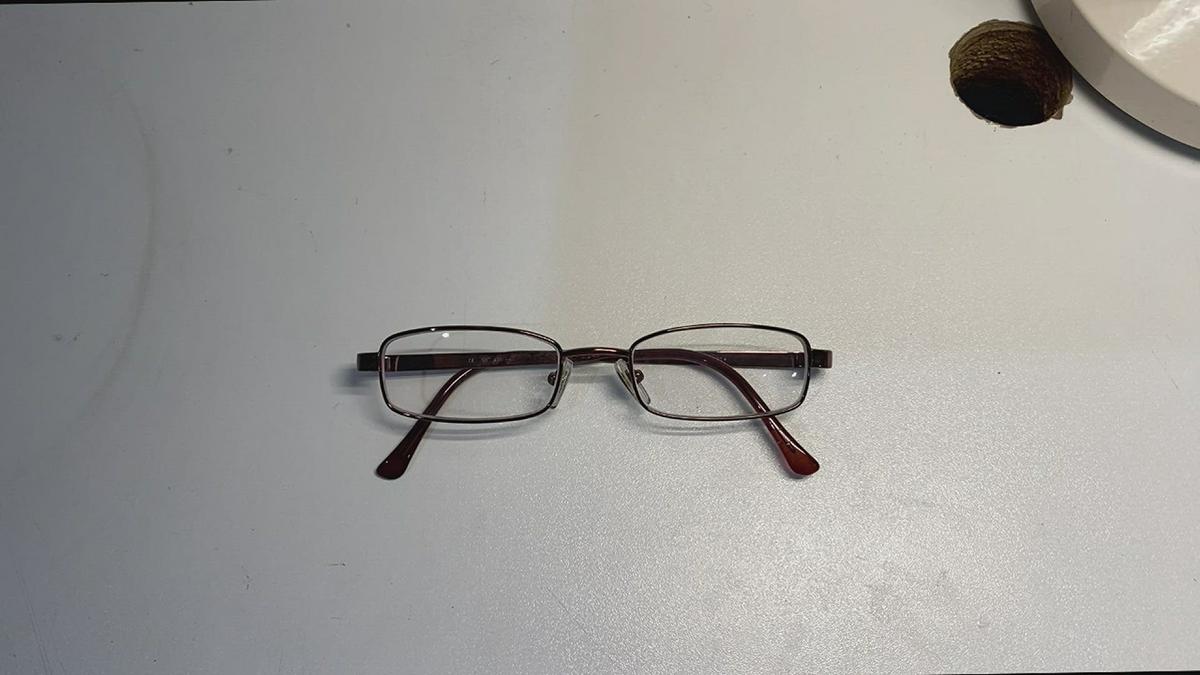 1:21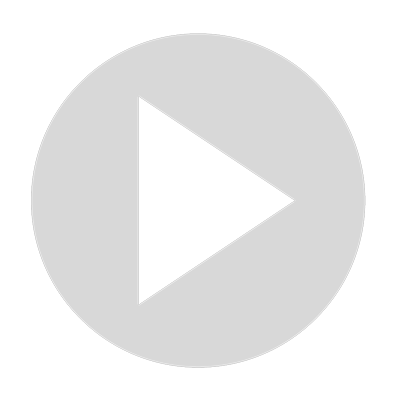 Change Nose Pads With a Screw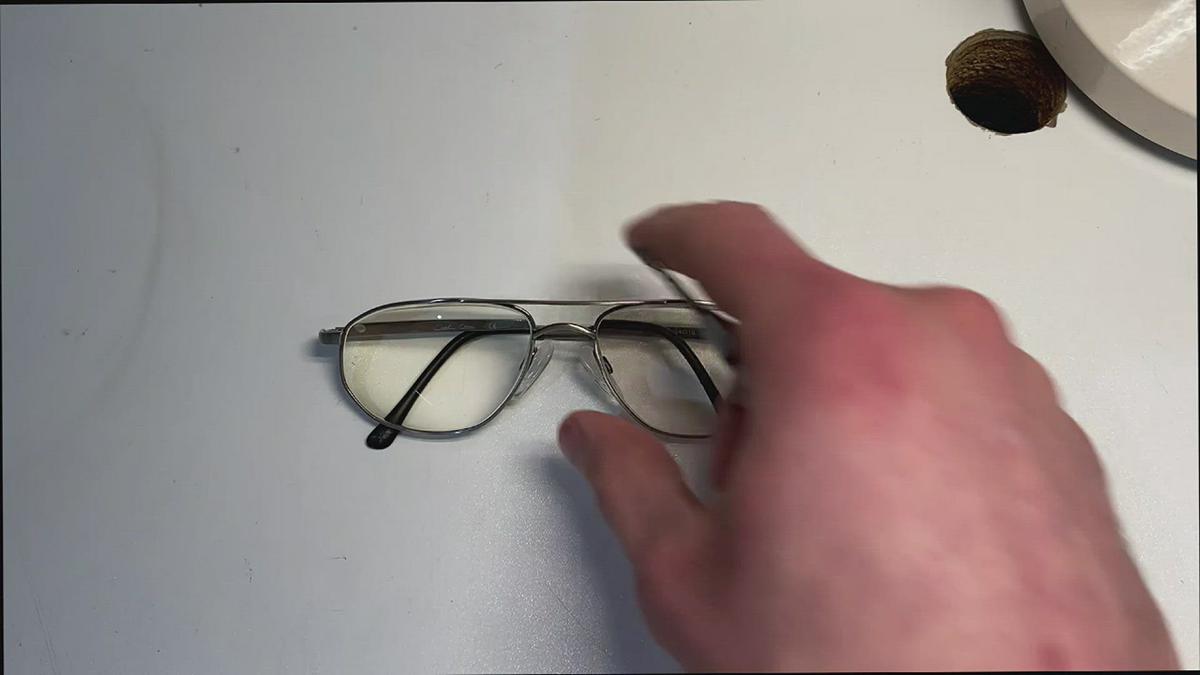 0:52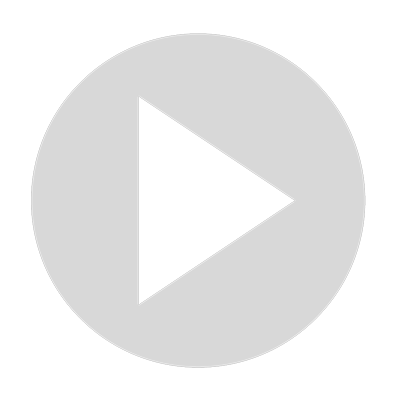 How To Change Click Nose Pads on Glasses?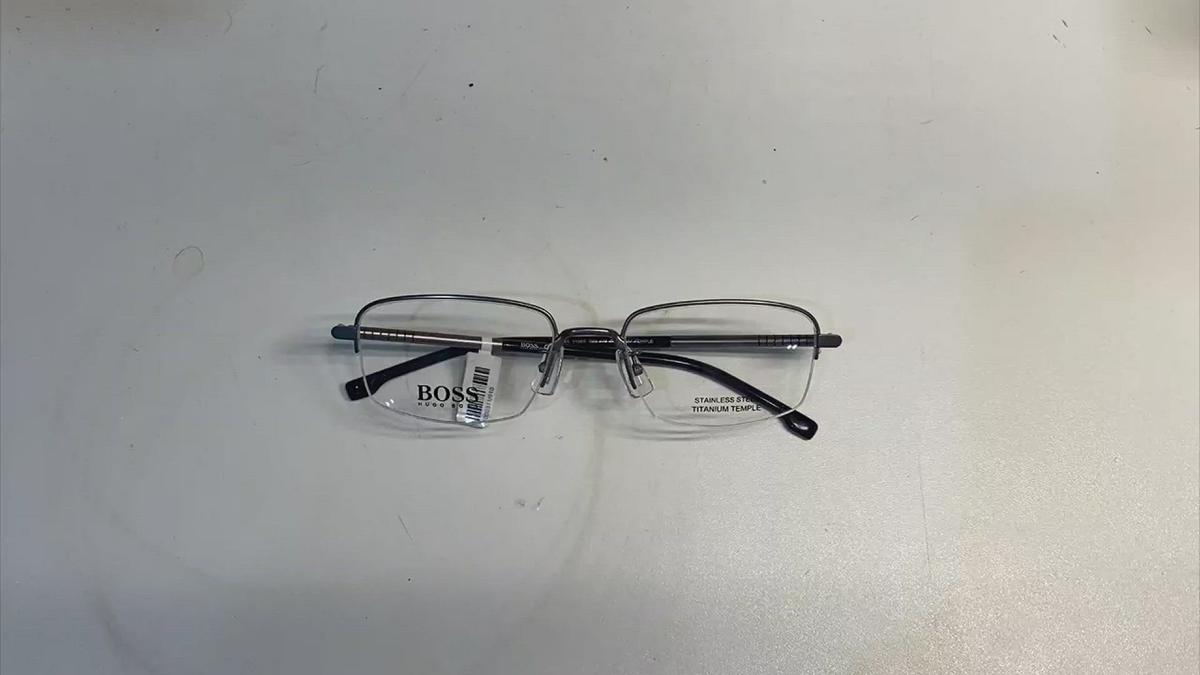 1:15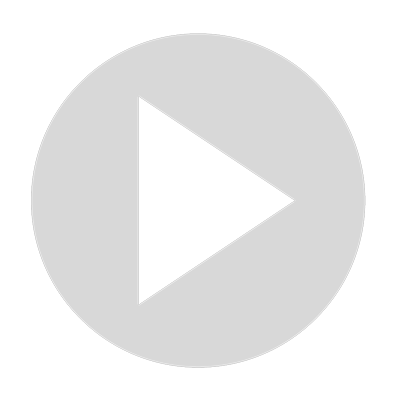 How To Remove Lenses From Nylon Frames?