If you have a few old glasses lying around and you ask yourself what to do with them I will give you some information in this article here.
In most cases the prescription in those glasses does not fit anymore. So they are not really an option to use. I think the best way to make use of them is to give them to an organization that notes the RX, repairs them and the distributes them to people in need.
A lot of opticians will take those glasses and send them to the organizations that make sure the old glasses end up in the right hands and help somebody out who needs them.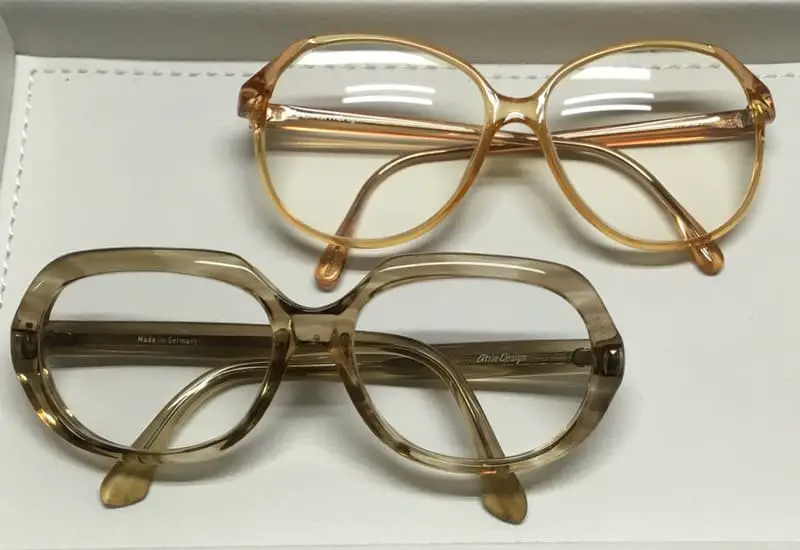 Down below I will list a few of them and add the in information how to get in touch.
OneSight
You can send your old glasses directly to them to the following address:
Optical Village OneSight Center
9924 International Blvd., Dock 22
Cincinnati, Ohio 45246
Alternatively, if you are shopping and you want to stop by the following optical shops and eye clinics also accept old glasses and will send them to OneSight for you.
The links above are google maps showing you the destinations where you could bring your old glasses. In most cases, independent opticians will also accept your donations.
VSP Global
VSP (Eyes of Hope) collects and distributes new and gently used eyewear to help people in need across the globe. Eye doctors, opticians, and optometric organizations can request eyewear for outreach efforts domestically or abroad, and anyone can donate gently used glasses.
Here on the site at VSP Global you will find the information on where to ship your old glasses to help people in need.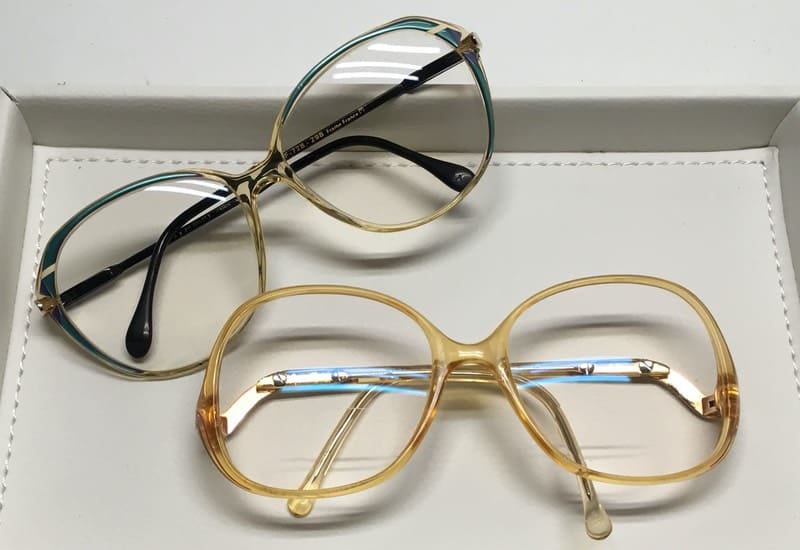 More places to go to donate your glasses
In your local community are probably several places where you could donate your old glasses. Oftentimes you will find a donation box at:
For our European readers, I have two more addresses to donate your old glasses.
Lunettes sans Frontière
41, rue du Général de Gaulle
68560 HIRSINGUE
France
Gudd-Zweck UG (haftungsbeschränkt)
"Brillen-ohne-Grenzen"
Museumstraße 4
D – 66629 Oberkirchen/Saar
Germany
Keep in mind the glasses need to be in a good condition for someone else to be used. They should be fairly new or in excellent condition. Damaged or glasses with scratches on them can not be used or repaired. So make sure before you donate your old glasses to read the donation guidelines.
Here is a Video explaining how the process works after your donation:
Contact lenses in general can not be used. Please keep in mind to pay for the delivery of your donation. Those organizations will not accept your donation if the delivery was not paid for.

I wish you a great day.